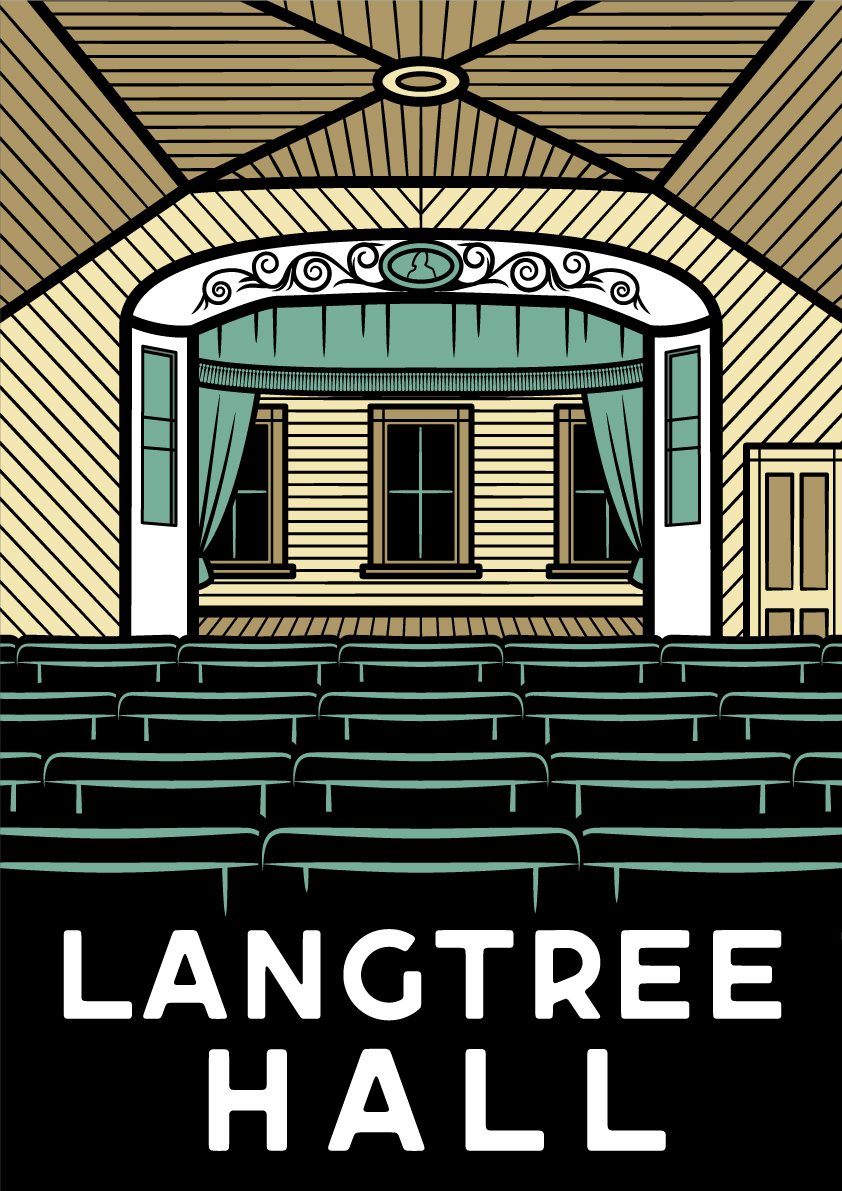 79 Walnut Avenue, Mildura
Open: Wednesday, Friday & Saturday 2 – 4pm
Phone 0427 113 090
Admission fee applies
Langtree Hall was built in 1889 and was Mildura's first public hall. Originally in Langtree Avenue, over the years it has been used for a variety of purposes. Band recitals, concerts, operettas, and dramatic performances by local and visiting performers were an early feature. On 5 June 1890, the Mildura Brass Band first performed outside the hall to attract crowds to a concert staged by the Amateur Dramatic Society. The Operatic Society staged Gilbert and Sullivan and other popular operettas of the time. The 'Lyric Theatre' as it was known, became a hive of cultural activity in the growing township.
The first celebration of Catholic Mass was conducted here in 1890. In 1896, it was the site for much of a Royal Commission which found the Chaffey Brothers guilty of financial mismanagement. Later the hall was used as a skating rink, Court of Petty Sessions, Church, 'Mildura Telegraph' printing office, and for many years as a billiard saloon owned and operated by the Cornell family.
DID YOU KNOW
Langtree Hall is now situated in Walnut Avenue, and it was once called the 'Lyric Theatre'.
WHAT IS HERE TODAY
Since being moved to its present location in Walnut Avenue, the hall has been restored and established as a privately-owned museum by the Cornell family. It has a stunning collection of district memorabilia including a large collection of international dolls, christening gowns, toys, costumes and clothing, embroideries, old musical instruments, sporting equipment and a kitchenalia collection.
Explore Other Chaffey Trail Sites
Langtree Hall Virtual Tour